January 2021 Newsletter
Generation Rise - The SWITCH Magazine just released! Read about:
"My Life in Lockdown"
How Teachers Cope with the Covid-19 Pandemic
Women in STEM & Covid Response
Reading & Dialogue
And much more... Please click below.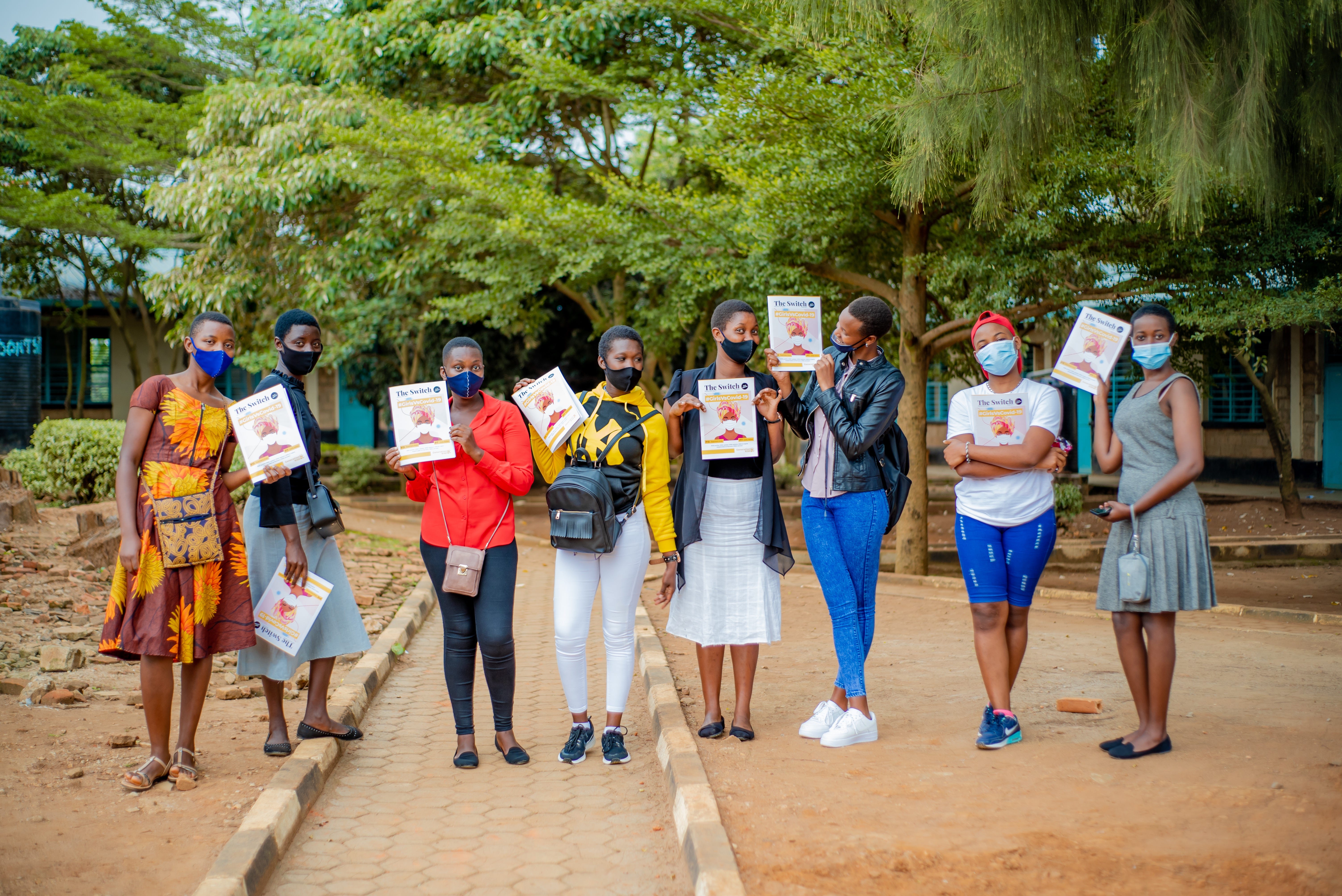 Images from the inauguration at G.S. Kabuga | Rwanda
September 2019 | Special Shout Out to Rebel Girls and their donation of the RG's Good Night Stories to our Her Voice Matters Program & Participants
The Rebel Girls Stories are a collection of over 200 tales of extraordinary women from around the world. We are excited to support the development and empowerment of our Generation Rise - Rebel Girls!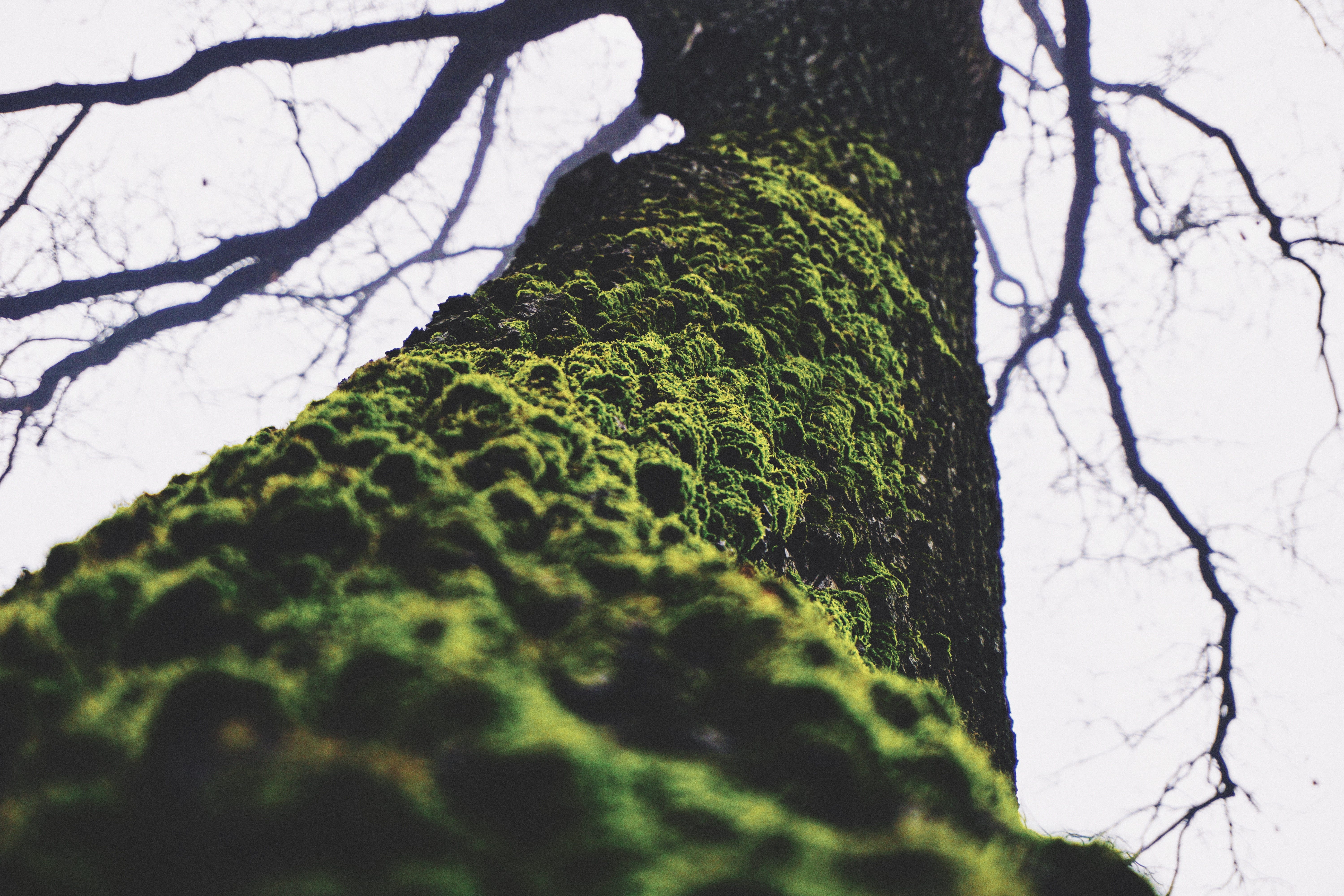 2019 Commemoration Activities
New Page Rwanda Program Details
The future is in the hand of our youth.
Like any other country, we cannot build a better future, if we do not face and learn from our past.
Current description
Every year, Rwanda remembers its tragic past. In 1994, the Hutu ethnic majority killed over one million Tutsi in only 100 days. One person was killed every minute of every day. Rwanda is still suffering from the consequences of genocide, but we are determined to rebuild a united and safe country for future generations. Our country has been unique in its ability to achieve reconciliation between survivors and perpetrators through our local legal system's Gacaca trials and significant mobilization of grassroots organizations dedicated to our population's emotional and economic recovery. However, those who lived through the genocide will eventually pass on too, leaving the current generation of youth in charge of our country's pursuit of peace and unity. Since most of the country consists of youth who did not live through the genocide, it is critical that future generations continue learning about this important part of their history so the past may never be repeated. We at Generation Rise see it as our mandate to help Rwanda's youth acquire the knowledge and skills to effectively lead our country's positive development. It is our role to ensure that young people are aware of our history and feel empowered and capable to overcome the hatred and division that colors our recent past.

Generation Rise organizes annual commemoration events that provide a platform for Rwandans and expats to come together and share stories, ask questions, and understand this sensitive history. Dialogue with those who survived the genocide can be an important way to engage everyone in supporting Rwandans during commemoration and building a unified community. We recognize that genocide can occur anywhere in the world at any time. The strides we have made and challenges we have faced for the past two decades provide an excellent case study for scholars and advocates hoping to learn more about our country's method of reconciliation, legal justice, and emotional recovery. We hope our events can connect the global community with Rwandan youth, survivors, perpetrators, humanitarians, and legal experts in one constructive space to discuss the evolution and prevention of future genocides everywhere.


Check back for details on our 2019 commemoration activities in April.