January 2021 Newsletter
Generation Rise - The SWITCH Magazine just released! Read about:
"My Life in Lockdown"
How Teachers Cope with the Covid-19 Pandemic
Women in STEM & Covid Response
Reading & Dialogue
And much more... Please click below.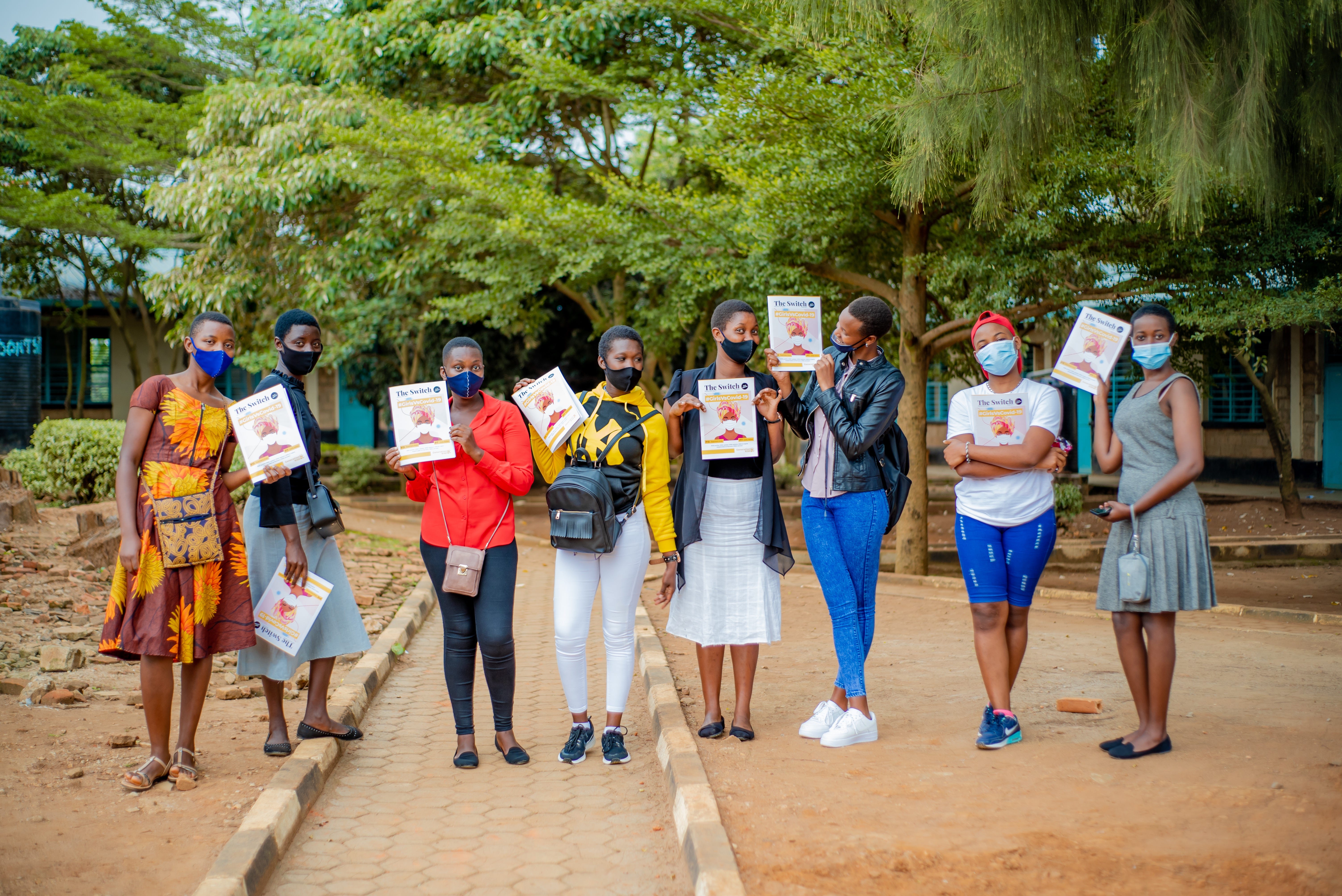 Images from the inauguration at G.S. Kabuga | Rwanda
September 2019 | Special Shout Out to Rebel Girls and their donation of the RG's Good Night Stories to our Her Voice Matters Program & Participants
The Rebel Girls Stories are a collection of over 200 tales of extraordinary women from around the world. We are excited to support the development and empowerment of our Generation Rise - Rebel Girls!